Techne UK has a proven track record
Founded in 1995, Tecnè Italia is a nationally and internationally recognised provider of high-quality opinion polling, market and data research and public affairs and has worked on hundreds of projects for a wide range of clients.
Tecnè Italia works regularly with media outlets including Sky, the public Italian broadcaster RAI and RTI — part of the Mediaset Group, the largest commercial broadcaster in Italy.
Other ongoing partnerships include with a number of trade unions at the heart of Italian life – most notably the Italian General Confederation of Labour (CGIL) with over 5.5 million members and the General Labour Union (UGL) with 2 million members.
Tecnè Italia has worked for some of the biggest international brands and has also supported political parties across the political spectrum.
Most recently, the firm was contracted to undertake polling and market research for the Italian regional elections in October 2021.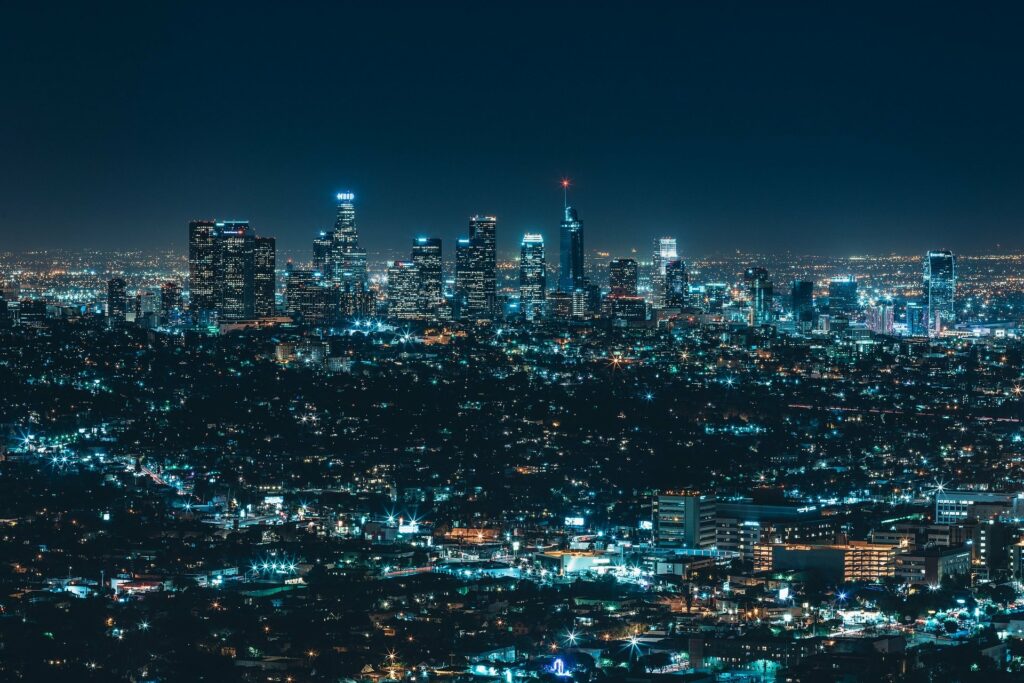 In the world of knowledge, the use of data is essential! Interpreting, using and managing it so that it becomes valuable is something different!
Whether you are looking for a first assessment or are already fully committed to the case, whether you need help preparing your data following the request from an authority or with a specific piece of analysis we make sure our contribution fits on the case and can be a contribution for a later stage.
We work and advise Start-Ups, SMEs, Companies, Private Clients, Funds, and Government Bodies operating across different industries, enabling them to achieve concrete and meaningful outcomes through effective use of data.
We unlock the hidden power of data, and work with you to create a set of goals that will help to you and your business how to leverage it to their advantage.
We provide knowledge innovative tools to understand society in economic, social and political terms, with a multidisciplinary methodological approach. We work in both private and public political and economic arena at international level.
TECHNE! Transforming data into opportunity.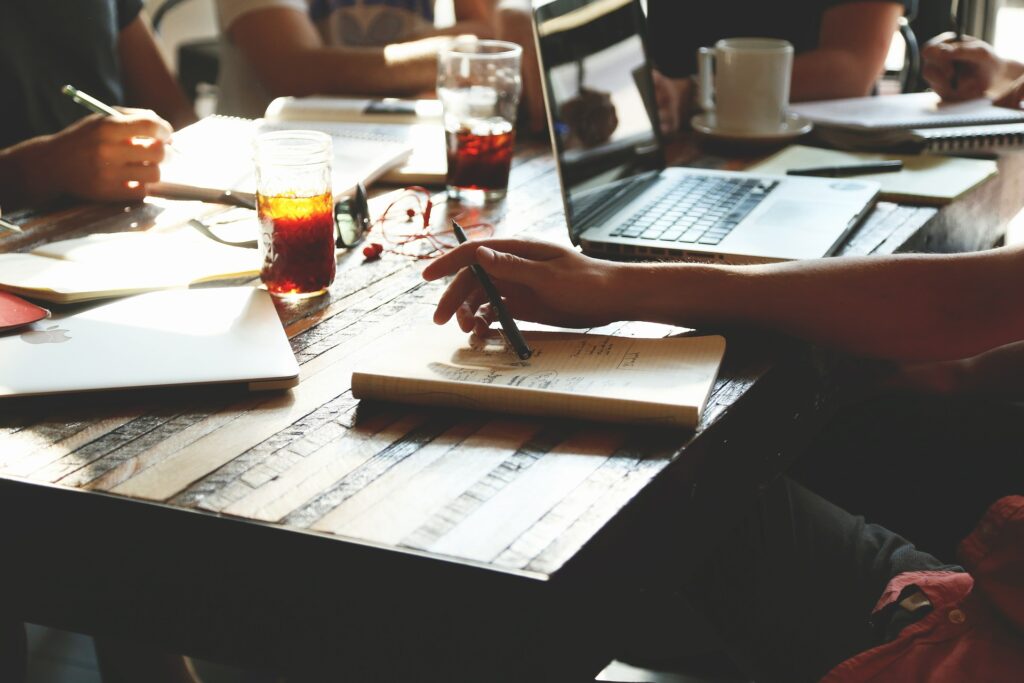 Our expert team have years of experience and have been recruited from the very highest levels of academia, government, think tanks, charitable sector, media and agencies. At the heart of everything our team does is support you our client to achieve the strategic goals you require.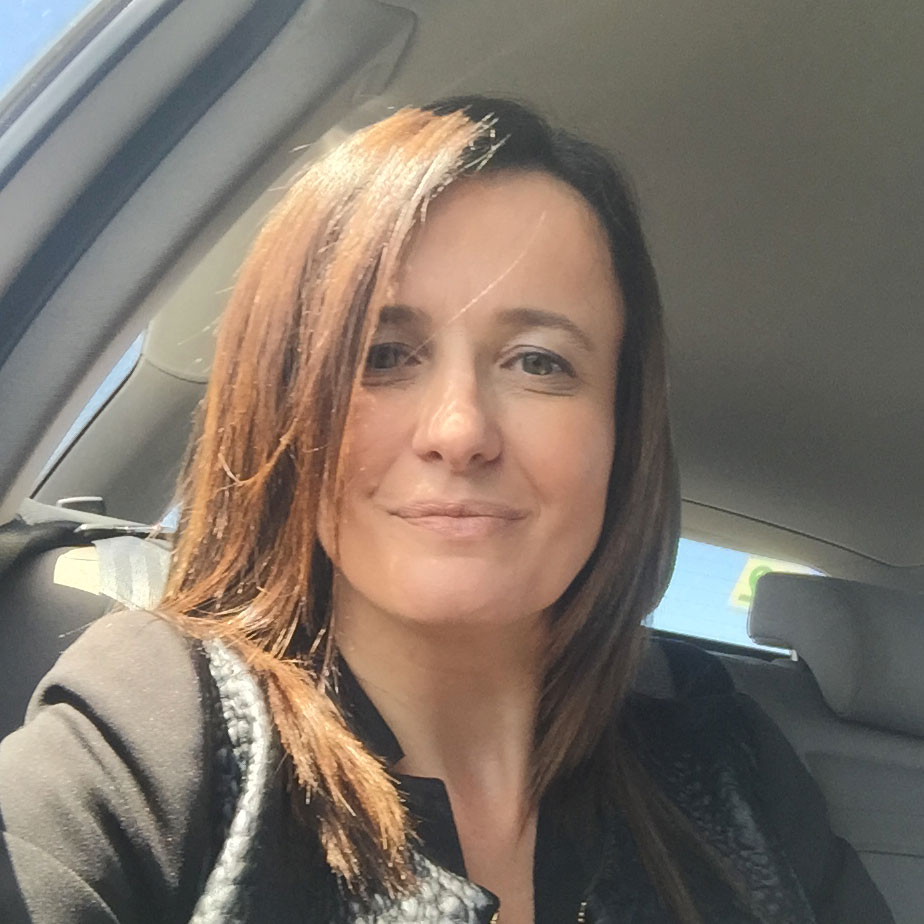 Michela Morizzo
Founder & CEO
Michela is the Chief Executive of Techne UK and Tecnè Italia and has more than 20 years of experience in data, consulting and public affairs.
She has advised clients at the very highest levels of government, public authorities, companies, media, banks and financial institutions as a trusted partner, and is recognised as one of the industry's leaders. Frequently asked to give her views on the media in Italy, she shares with audiences what Tecnè's research says people will actually do – not just what they say they will do.
Michela speaks five languages – Italian, English, German, French and Russian – making her and Techne UK the right fit for you, your business and your organisation wherever you are and whoever you deal with.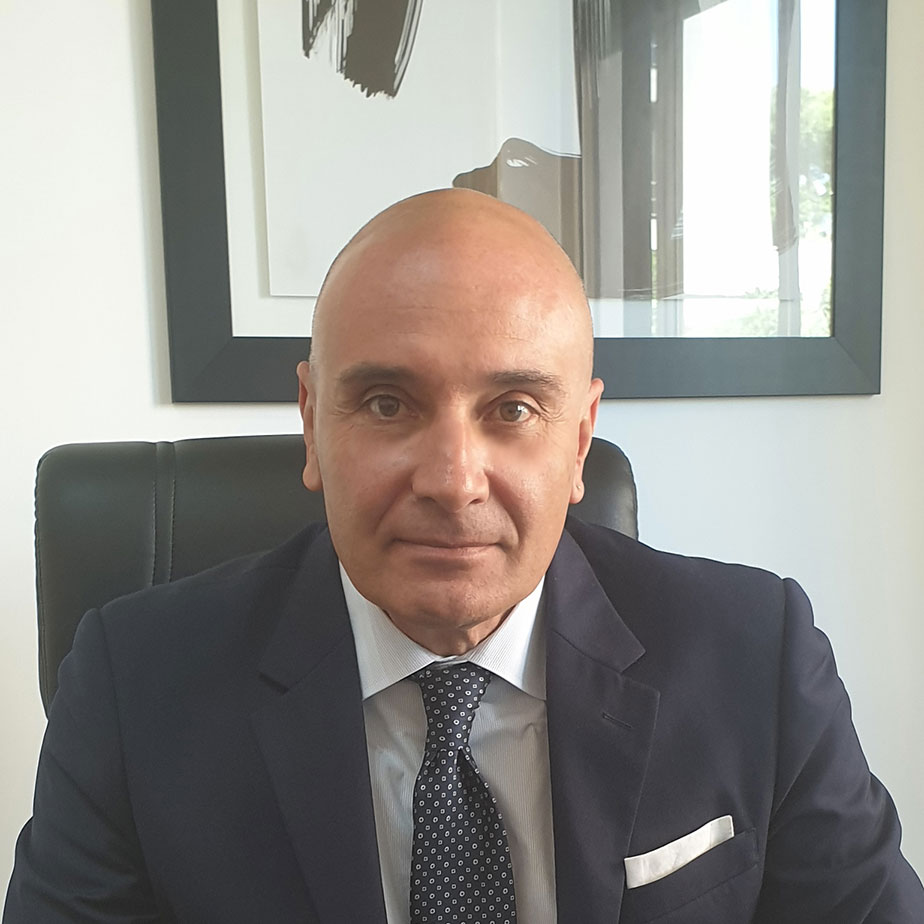 Carlo Buttaroni
Founder & DIRECTOR
Carlo is the founder of one of Italy's most recognised research institutes and is highly sought after across Europe for his polling and public affairs knowledge. He is well-known for the creation of innovative survey methodology and techniques and has a particular expertise with regards public and social policy research.
Carlo has directed hundreds of large-scale studies and projects across a vast array of public and private sector issues and as a result is regularly invited to advise clients at the very highest levels of both the public and private sectors.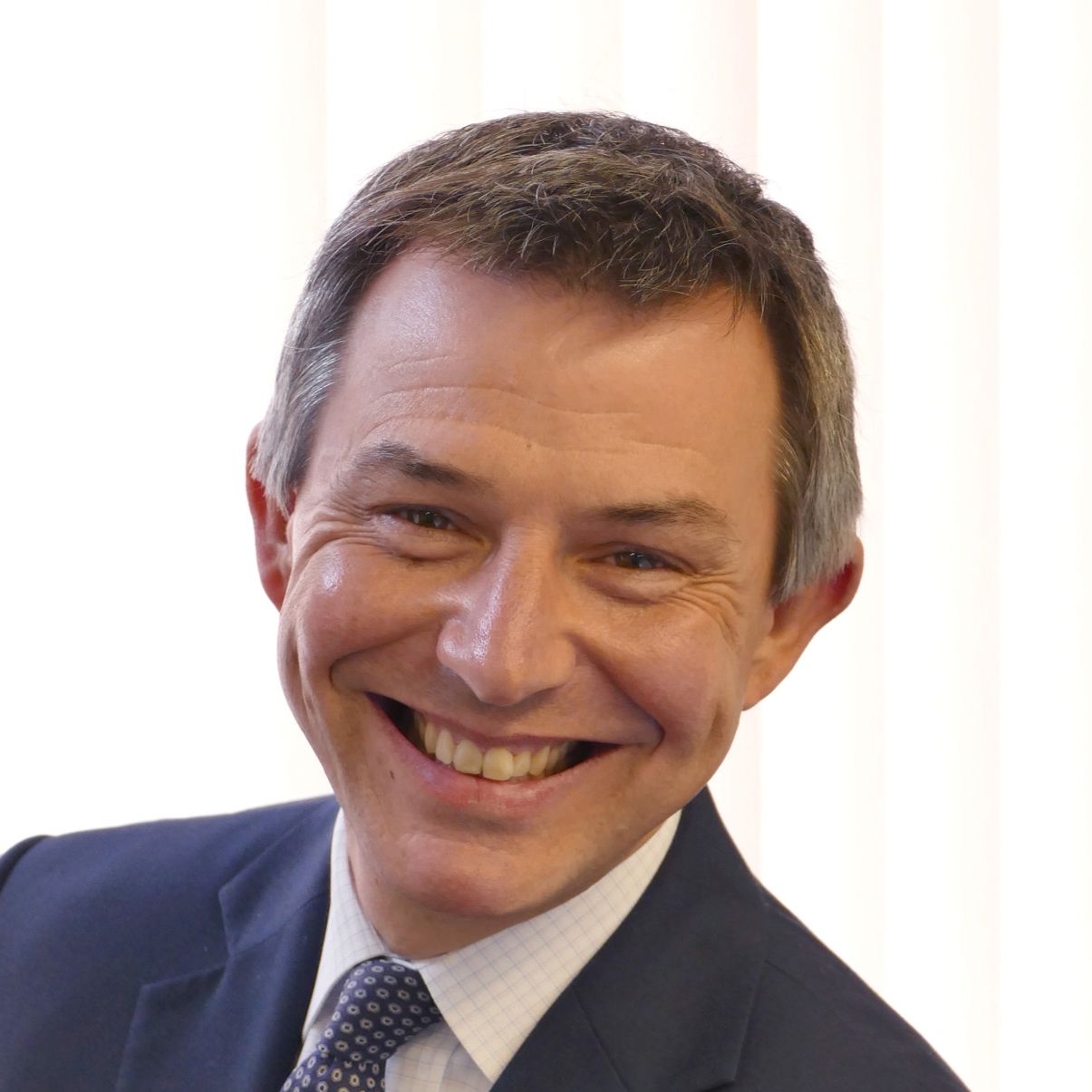 Dr Spencer Pitfield OBE
Senior UK Consultant
Spencer has a varied professional background which has given him particular insight into the education and political sectors.
A frequent written contributor to various media outlets he has directed a political party think-tank and also led an organisation committed to improving workers rights.
Beginning his career as a professional clarinettist and completing his Ph.D. in British music Spencer has a keen interest in the arts and before joining Techne UK as senior consultant was a Charity Chief Executive Officer.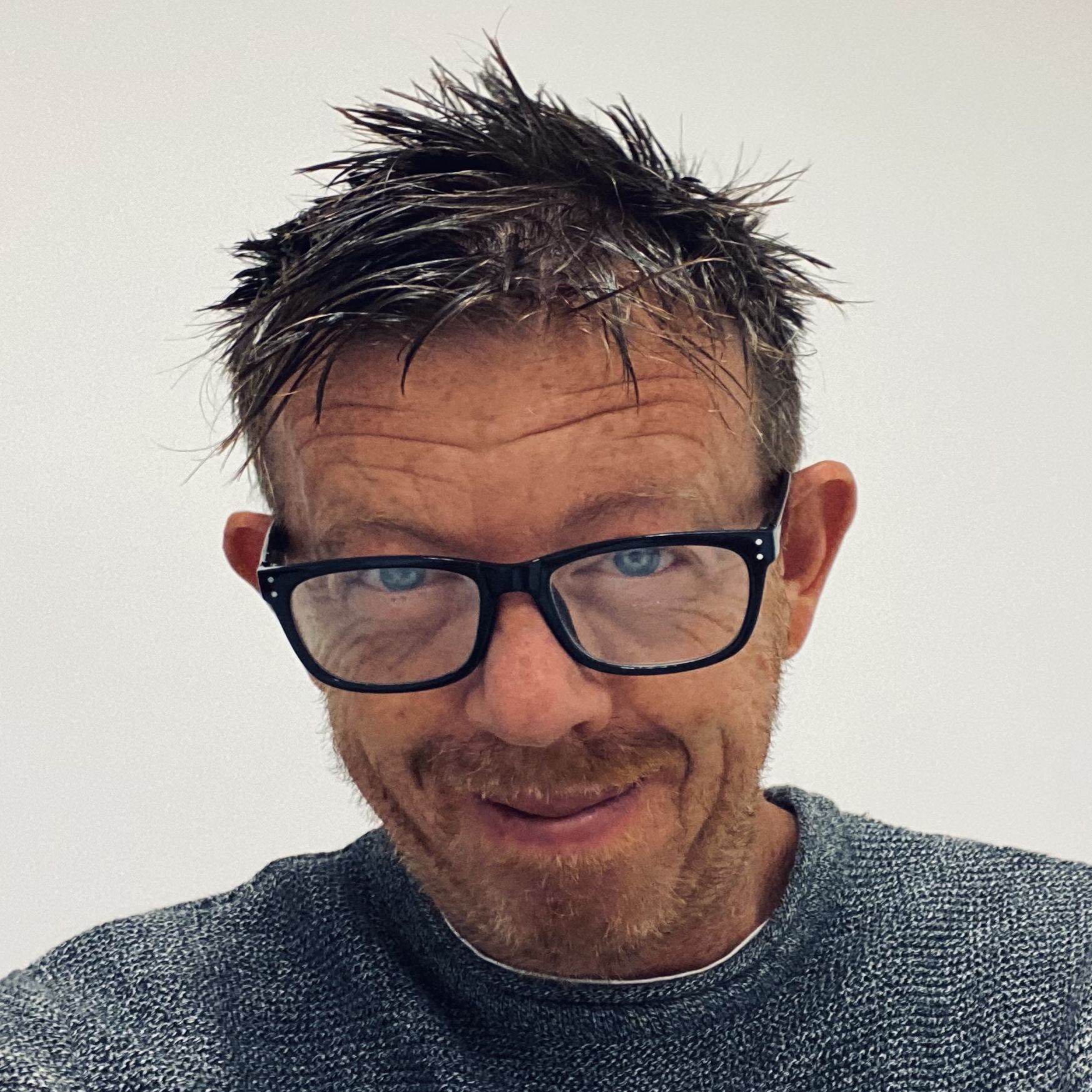 Luca Sabatini
Academic Consultant
Luca is an academic at the University of Genoa and University of Parma who supports and works with Techne on polling, market research, scientific and statistical analysis.
With 15-years' experience, and a recognisable face from Italian television, he will translate the academic rigour and insight from Techne's work across Europe to Techne's work in the UK.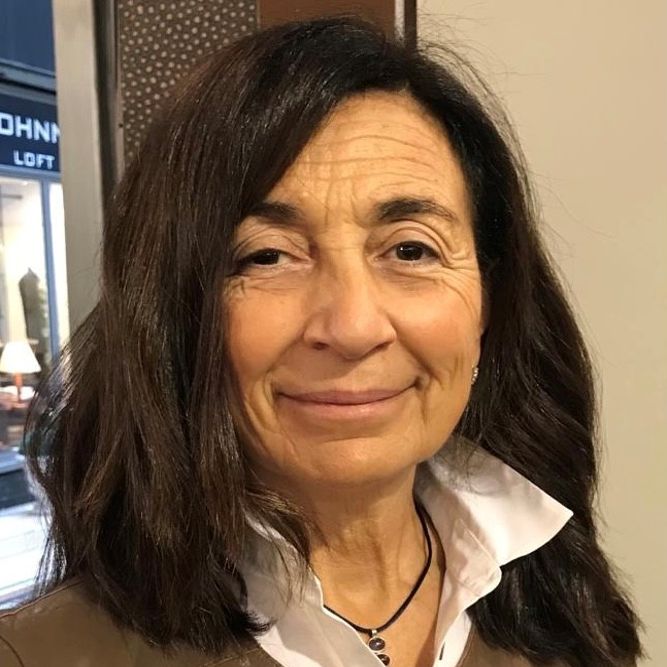 Barbara Padovano
Economic and Financial Analyst
Barbara has 20 years' experience in economic analysis, administrative, tax and corporate law, and contractual issues
She graduated in Economics and Corporate Finance and supports Techne in economic and financial scenario analysis, corporate restructuring, and turnaround operations.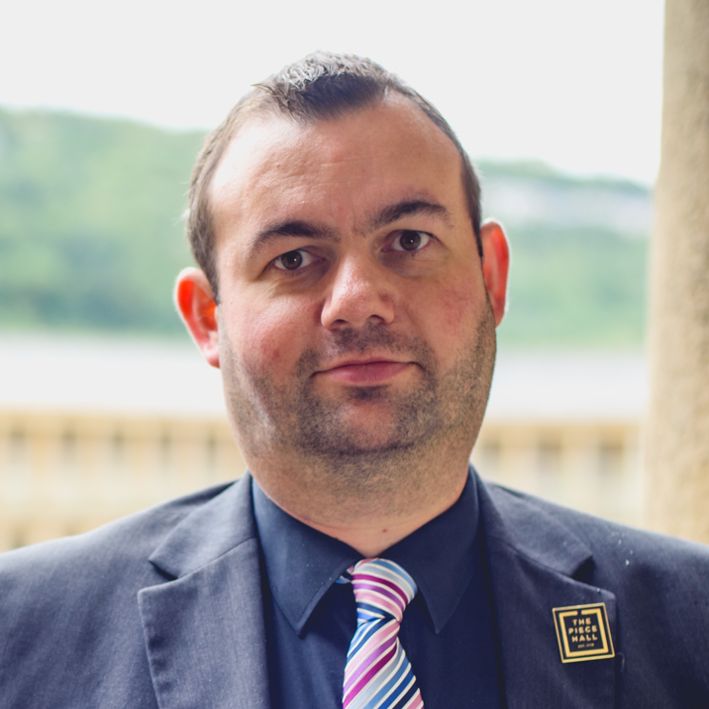 Stephen Naylor
Communications & Public Affairs Consultant
Stephen supports Techne UK to identify the key decisionmakers and stakeholders our clients need to be talking to, and works with us to develop strategies of how to excite and engage them with the projects being delivered.
With nearly 20 years' experience in journalism, politics and communications, Stephen has worked closely with leaders of every level from Westminster to Town Halls and understands how to craft and deliver the right messages to the right people at the right time.