In this fast-changing world understanding who you need to be talking to, and how to talk to them, has never been more important.
We offer both quantitative and qualitative opinion research based on our own unique and highly innovative approaches, which have been developed in close cooperation with the academic community.
Our expert team who have worked for some of the world's biggest brands through our sister company Tecnè Italia, will undertake high level opinion research on your behalf – primarily through polling, focus groups and in-depth interviews – and will take great care in working with our clients to develop questionnaires that really do cut-through to deliver key aspects of the data insights you require.
We have completed research projects for Governments, political parties, NGOs and charities, together with working with some of the biggest brands in both this country and overseas.
Techne UK has applied to become a member of the British Polling Council (BPC) and a Company Partner of the Market Research Society (MRS) while founders Michela and Carlo are already Individual Members of the MRS.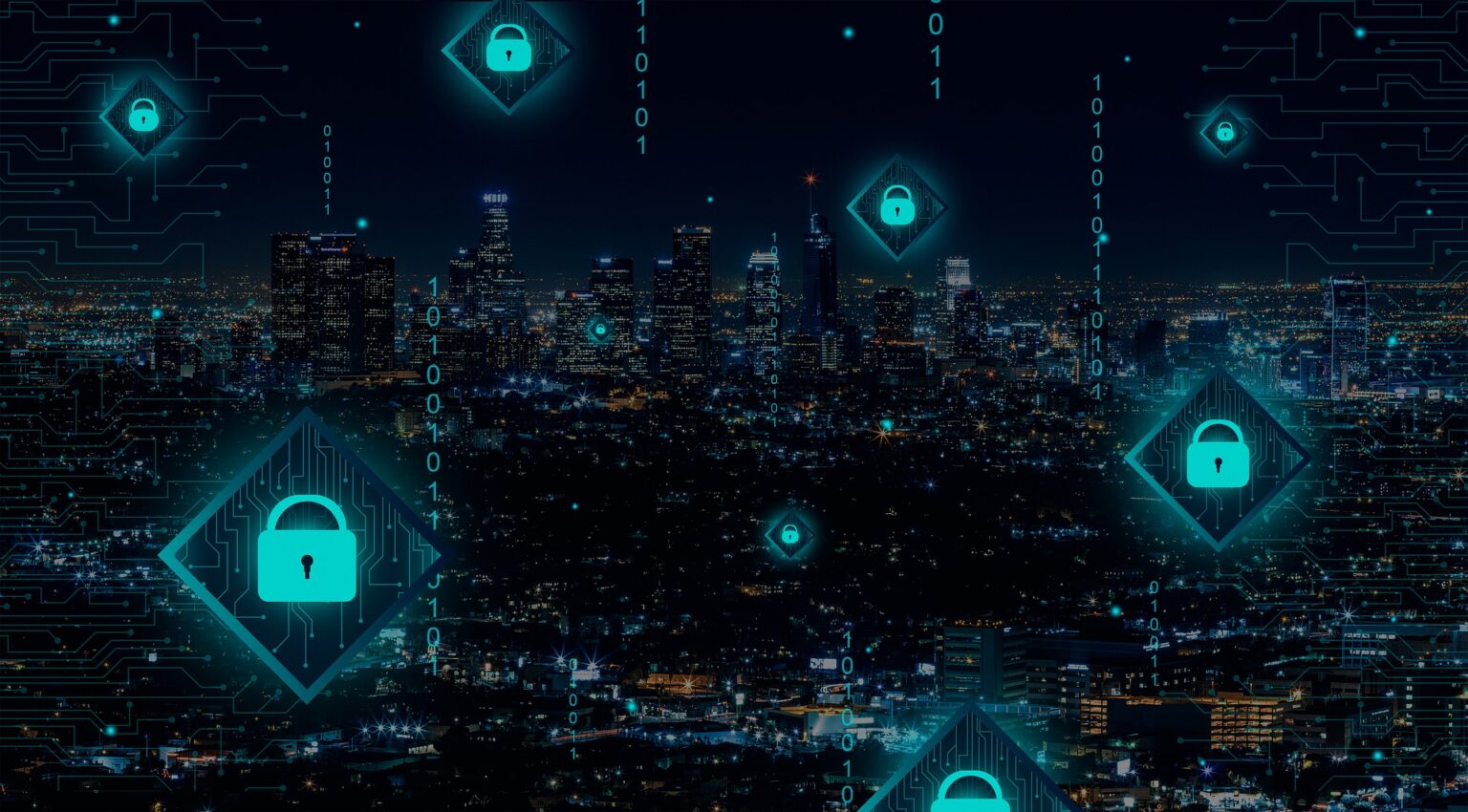 Our clients require the most refined levels of data analysis, which allows them to make key organisational and commercial decisions in a timely fashion.
Scenario-based forecasting – which is a unique part of the Techne UK data offer – generates 'real-time' forecasts across agreed information parameters – allowing our clients to evaluate plausible scenarios and possible risk ranges – thereby putting them in the best possible position to respond quickly and proactively to what is undoubtedly a fast-moving business landscape.
To further enhance this advanced data offer we are also able to provide where required advanced statistical modelling — thereby providing even deeper insights for our clients and their interests.